Bad Spending Habits to Break in Your 30s, 40s, and 50s
Category:
Personal Finance 101
Topic:
Personal Finances
Budgeting
Saving Money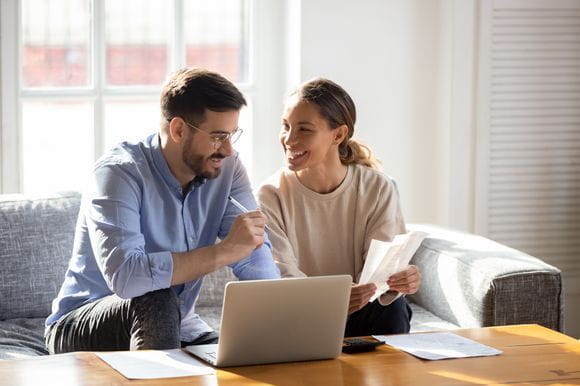 Like everything else, the way you interact with money changes as you get older. When you were 10 years old, for example, you might have earned a few dollars for delivering newspapers or doing chores. And there's a good chance that money was taken straight to the corner store to purchase some candies or a small toy.
Looking back, spending all your money in one place probably wasn't the wisest choice. While you might have changed your ways since then, there are plenty of other bad spending habits to watch out for as you get older. Learning how to control your spending habits is an essential part of growing your personal finances. With that in mind, here are some saving tips for individuals in their 30s, 40s, and 50s.
Spending Habits to Break at Every Age
In order to pinpoint where you are on your financial journey, it's helpful to compare common spending habits that occur at different ages (most of which are attached to financial planning milestones, such as buying a home or retiring).
Bad Habit to Break in Your 30s: Not Having a Budget
Americans in their 30s are spending the majority of their money on housing, followed by groceries and debt. This means that expenses like rent, down payments, and mortgages could be taking up a large portion of your finances. If you're still renting, consider weighing the pros and cons of being a long-term renter vs. a homeowner.
Keep in mind, however, that this financial milestone has a lot of implications. Owning a home opens the door to purchasing furniture and doing renovations, which can get expensive quickly.
How to Control Your Spending Habits: Consider creating a budget specifically for your home (and other monthly costs), and prioritize needs over wants.
Learn more about creating (and sticking to) a budget.
Read Article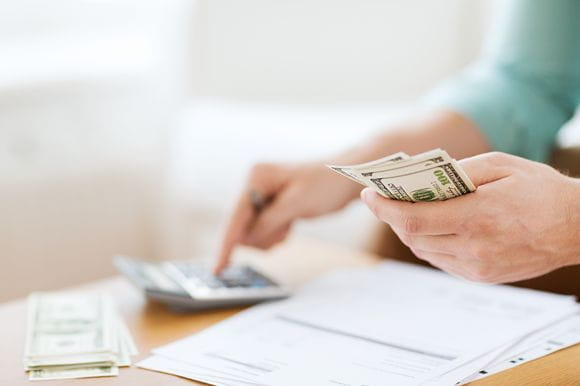 Bad Habit to Break in Your 40s: Not Planning Ahead
Entering your 40s, there are a lot of financial planning milestones to consider—especially if you've decided to start a family. You may have children that want to play an instrument, attend college, or pursue becoming a professional athlete. Regardless of what they want to do, this is a good time to start saving for their future needs as well as your own.
It's also important to start making plans for retirement. Putting a small amount away each month can help ensure you have what you need for the long-term and that you're ready to retire when you want to.
How to Control Your Spending Habits: Keep your plans and future needs top of mind so that you can continue budgeting (and saving!).
Bad Habit to Break in Your 50s: Not Adapting to Change
At this stage in life, it's nice to feel comfortable and to fall into routines, but we sometimes have to plan for the unexpected; the things you typically spend money on and the habits you build up over time may need to change.
Getting older comes with some uncertainty. For instance, your parents may need extra support—and you may have to spend extra time and money taking care of your own health, too. You've probably heard the saying, "you can't teach an old dog new tricks," but that shouldn't be the case when it comes to money management.
How to Control Your Spending Habits: Remember that along with your own lifestyle changing, your dependent's lifestyles may be changing as well. Take a look at your accounts and ensure you're on the right track and consider unforeseen expenses that may occur.
Throughout all these decades, the main thing to remember is to plan, make informed decisions, and strategically save for the big milestones.
At Citadel, we want to help you feel comfortable at every stage of life. Consider us for your first home purchase or to aid in retirement planning. Our goal is to help you reach yours.
See how credit union membership can help you build financial strength.
Learn More