4 Personal Finance Tips to Get You Through 2020
Category:
Personal Finance 101
Topic:
Personal Finances
Budgeting
Managing Finances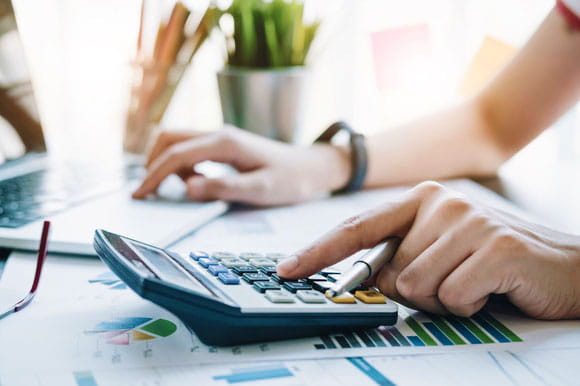 Over the course of 2020, people have had to repeatedly adjust their short- and long-term plans in the face of ongoing uncertainty. Whether it's a vacation, a wedding, or your five-year financial plan, it's likely you've had to make changes along the way. While we may not be able to offer the best destinations for eloping this winter season, we do have some personal finance tips for navigating the rest of this year.
Simple Tips for Managing Your Personal Finance
In April 2020, as a result of the pandemic's impact on the economy at large, the national unemployment rate reached a staggering height of 14.7%. While the employment numbers are starting to improve as the country reopens, many people whose income has been compromised are also facing accumulating bills and debt that need to be paid off. To support you as you navigate the rest of this year, we've prepared some practical pieces of financial advice to help weather the storm:
1. Adjust Your Budget
We've said it once, and we'll say it again: budgets are a crucial part of managing your finances. They help to keep everything accounted for and allow you to gauge whether or not you can afford any discretionary spending. They are also useful for identifying places where you could be saving more.
If you already have a budget, great! If not, you can follow our quick guide for building one. In either case, as things continue to change over the course of the pandemic, make sure you're reviewing it more often to adjust for those changes. For instance, as you've likely been going out much less than before, see if you can reallocate your entertainment and dining out budgets to your savings. As things change in the other direction, you can update this distribution again.
Get more tips for managing your debt during a pandemic.
Explore Now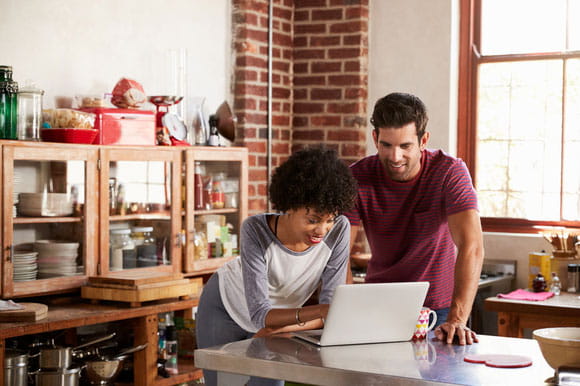 2. Keep an Eye on Your Savings
Your savings are there as a safety net—whether that's for the short- or long-term. For those that are able, we recommend that you build or continue contributing to an emergency fund so that you can dip into it whenever you need to. When creating your budget or adjusting it, think about putting some money aside in a high yield savings account where your emergency fund can safely and steadily grow.
3. Consolidate Your Debt
If you are concerned with how big financial changes might impact your debt payments, you may want to consider consolidating it under one lender, like Citadel. With so much going on this year, it can be hard to keep track of where your money needs to go and when. When you consolidate your debt, you only have to deal with one monthly or bi-weekly payment. This way, you can also find a lender with lower interest rates, reducing the overall amount you'll have to pay back in the long run.
4. Be Smart About Your Short-Term Investments
Short-term investments are on the rise, with people opting for strategies like day trading and swing trading to try and get a quick return on their investments. However, these investment methods are high risk, require a significant amount of hands-on attention, and can easily get in the way of your goal to improve your financial position. If you are interested in making short-term investments, we're here to help. At Citadel Credit Union, we offer a variety of products and services to help you meet your financial goals. Schedule a complimentary consultation with a financial advisor today.
Being prepared is an important skill when it comes to your finances, but so is knowing how to navigate a difficult situation when it arises. With these personal finance tips, you'll be in a better position to survive—and thrive—in the midst of change.
As a not-for-profit credit union, we're committed to helping you build a brighter financial future. Start your journey to building financial strength today.
Read about the latest emerging investment trends.
Learn More