Keep Your Money Safe: 3 Tips for Preventing Credit Card Fraud
Category:
Personal Finance 101
Topic:
Personal Finances
Borrowing Money
Security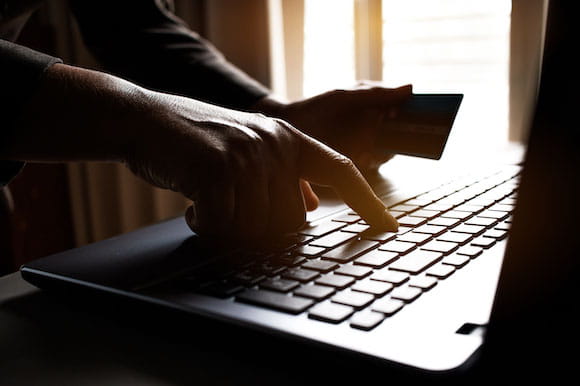 Credit card fraud. It's a scary concept, right? The idea that someone else could have enough information about you to spend money on your behalf—and that there's not always a guarantee that you'll get it back.
For those who haven't experienced the trauma of credit card theft, it might be easy to feel like we're immune. The truth is, over 14 million people in the U.S. experienced identity fraud in 2018, and while that number is lower than in years past, it still goes to show that no one is safe. In Pennsylvania specifically, the rates for credit card fraud are among the highest in the country—primarily because the state has limited legislation when it comes to protecting consumers.
At Citadel, despite the limited legislative protections, we like to keep our customers safe. With that in mind, we've put together some suggestions for how to prevent credit card fraud and keep your hard-earned money safe.
How Does Credit Card Fraud Happen?
With the rise of online and mobile shopping capabilities, people input and store their credit card information in a number of places—and not all of them are secure. As a result, criminals are getting more creative with how they target individuals to get access to their data. As such, alongside traditional theft, there are several ways that you might fall subject to fraud.
In Person
The most obvious form of credit card theft is the physical removal of your card from your possession. If a thief gets access to your card, it's easy for them to use it and rack up charges in your name—especially since they have now have access to your three-digit code on the back of the card. Added to that, if the thief takes your whole wallet, they could get your home address from your drivers license, making it easier for them to shop online on your behalf.
Another way you can lose your card details in person is if the store you shop at illegally stores your information using a scanning device on their credit card terminal and then uses your details to make payments of their own.
On the Phone
Criminals have crafted scams where they pretend to be your bank, utilities provider, or the IRS in order to get you to share your credit card information with them for an overdue payment or to update their records. Because these calls seem so legitimate and sometimes use scare tactics, people are often convinced to give up their information.
Online
In the digital age, phishing scams have become a common way for hackers to try and access people's credit card information. The way it works is that they design emails that look like legitimate communications from your bank, your employer, or an institution you regularly pay money to, and they ask you to click a link and input your information on that page. The scam then saves your credit card details and uses it to access your funds.
Online credit card fraud is also quite varied. On the one hand, public Wi-Fi networks can be fronts for scammers to view any and all information you share on your network—including your credit card details. Alternatively, if you store your payment information on a site that is compromised in a data breach, your personal information could be taken and used without your permission.
Citadel offers access to trusted identity detection and recovery services.
Protect your future today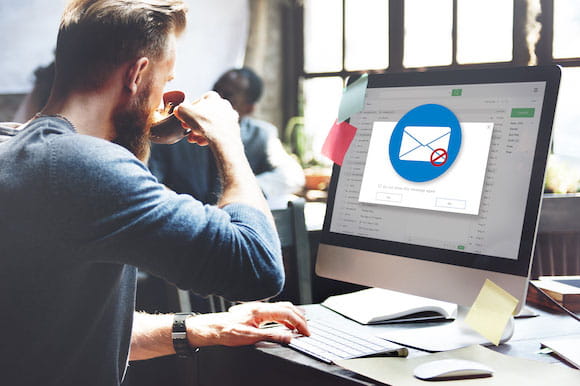 What Are the Consequences?
On a global scale, card fraud can cost consumers and credit card companies a combined $40 billion annually in the U.S. alone. For individuals, being the victim of fraud can be catastrophic if they or their bank don't catch it quickly enough. To start, if your bank doesn't offer a zero liability guarantee or expense reimbursement insurance, it's unlikely that you'll ever get your money back. Depending on when you notice that your card is being used by someone else, this could result in thousands of dollars in losses. Credit card fraud can also lead to broader identity fraud, and that can be much harder to remedy as it poses long-term issues with validating your identity.
On top of all that, you also have to deal with the hassle of getting a new credit card, and updating it across all your services, which can be time consuming.
How to Prevent Credit Card Fraud
When it comes to protecting your credit card, being reactive is not an option. It's important that you take preventative measures that help you spot a potential attack and keep your money secure.
Watch Out for Schemes
When you're getting asked more detailed questions than you generally would from someone who says they're from your bank or a government agency—that might be a sign for you to hang up the call. Look up the number to see if it's been identified as a scam or contact the institution to see if it really was a valid call.
When it comes to fraudulent emails, always check every link before you press it. If the URL doesn't look legitimate or doesn't include the company name, then it's likely a phishing attempt. Report the email as spam and immediately remove it from your inbox.
Only Buy from Trusted Sites
Be discerning when you're doing your online shopping. If you spot an offer that looks too good to be true—it probably is. Especially if it's on an e-commerce website you haven't heard of before. Before you spend any money on a new platform, do a little research. Check reviews of the site and the products, and confirm they have policies for returns and reimbursements in case the product is a dud.
Review your Statements
Your credit card statements should be your source of truth. Whether you get them online or by mail, take the time to review your monthly statements for any charges that aren't yours. If you find something out of place contact your provider to get a new card. Even a small withdrawal of just a couple of dollars can be indicative of credit card fraud.
Credit card fraud can happen to anyone, but it's a preventable issue as long as you are careful with your information. By being proactive in how you protect your information, you'll be better prepared to fend off any criminal that comes your way.
At Citadel, we prioritize security, and want to make you and your family safe from fraud. See how our ID theft subscription packages can help.
Control your cards anytime, anywhere with Citadel Card Control.
Learn More