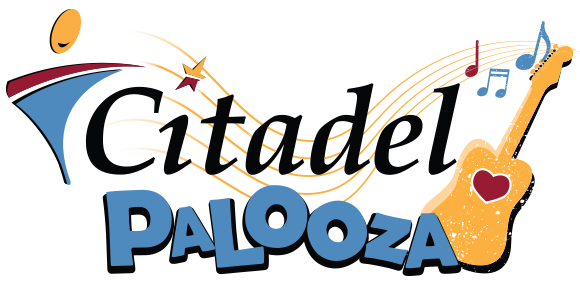 Citadel Palooza 2017 was a huge success! Thank you for helping us raise $55,000 for Children's Hospital of Philadelphia.
A Country Music Experience
The inspiration behind Citadel Palooza is the credit union philosophy of "People Helping People" and Citadel's 80-year history as a locally-owned financial organization. In association with Credit Unions for Kids, the inaugural Citadel Palooza brought the community together to benefit one of the Greater Philadelphia area's most well-known institutions, CHOP, and the Children's Miracle Network.
A day to remember.
We did it #ForTheKids
Thank you to all who attended and helped make Citadel Palooza 2017 a day to remember. With the help of over 2,000 concert attendees and donors, Citadel Palooza raised $55,000 for Children's Hospital of Philadelphia.
Meet & Greet Photos
Local fans get a chance to meet Hunter Hayes.
Headliner and five-time Grammy nominee Hunter Hayes took time to meet with fans before he took the stage at Citadel Palooza 2017.
Experience #CitadelPalooza
The Bands of Citadel Palooza
The inaugural Citadel Palooza featured headliner Hunter Hayes, as well as up-and-coming artists Carter Winter and Alicia Beale. Attendees also enjoyed music by local artists Kendal Conrad, the Jess Zimmerman Band, and Stephanie Grace, who were all winners of the first-ever Citadel Palooza "Opening Act Contest".