The Benefits of Having a Financial Advisor
Category:
Personal Finance 101
Topic:
Managing Finances
Saving Money
Wealth Planning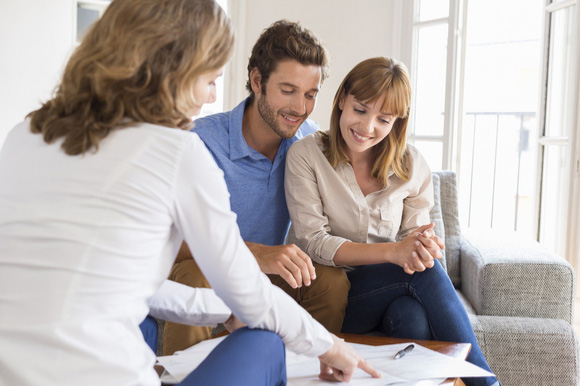 Money management is a skill, and in today's fast-paced world, it's one that's wholly necessary for financial success. Despite this, far too few Americans seem to possess basic money management know-how. According to a 2014 survey about global financial literacy, 70% of Americans believe they have above average financial knowledge, yet only 30% of them could answer several basic questions on the topic.
Clearly, there is a mismatch between what people know about money and what people think they know about money. This is where consulting a financial advisor can help. A professional financial advisor provides advice to people based on their goals and needs. This advice can range from investment recommendations to a comprehensive financial roadmap.
If you find yourself in the market for a little monetary assistance, a financial advisor can offer a wide range of benefits to help you organize your finances and make the most out of your income.
Obtain a Realistic Goal and Plan
We've all heard about the importance of setting goals in our professional and personal lives, and this process is just as important when it comes to finances. A financial advisor can help articulate and clarify savings goals, such as retirement, your children's college education, and buying a home. They'll work with you to attach concrete numbers to those goals so you can put in motion a plan of attack for getting them across the finishing line.
Looking to sit down with an advisor? Citadel's CFS* Advisors offer a range of financial planning services.
Learn More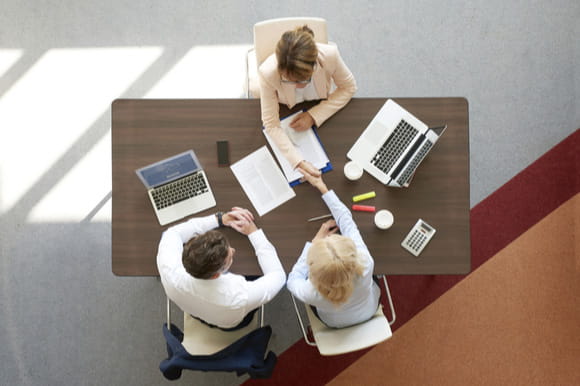 Save Yourself Valuable Time
Investing is a complex skill set within money management. There's a lot that goes into becoming a successful investor, both in terms of money and time. Without a proper understanding of the market, and of your own financial situation and capabilities, investing becomes similar to gambling. Yet taking it upon yourself to learn everything there is to know about the world of investments can eat away at your valuable time.
As a trained professional, a financial advisor can save you this time by managing your investment portfolio for you. When unburdened of this tedious responsibility, you are free to direct your attention towards more productive activities. Time is money after all, and you should always factor in the opportunity cost of not hiring a financial advisor in your decision.
Reduce Your Mental Stress
Stress is not a joke. Money-related stress can have real and detrimental effects on our health, with financial stress linked to migraines, cardiovascular disease, insomnia, and more. With this in mind, it makes sense for anyone suffering from financial stress to take proactive measures to reduce these health risks.
A competent financial advisor that you trust can take a lot of this stress off your mind. According to a study, 30% of people without an advisor worry about running out of money, whereas only 23% of people with an advisor suffer the same stress. Additionally, 46% of those who work with an advisor feel confident in their ability to retire, compared with only 20% of people going it alone. As such, even people with high financial literacy can still benefit from a financial advisor.
Be More Objective
Emotions are one of the reasons it's so hard to successfully invest. It can be hard to stay objective and stick to the plan when things aren't going as well as you expect. People also find it difficult to spot their own emotional biases, which can prevent them from acting objectively and rationally.
This is where a qualified third-party like a financial advisor can benefit you. A good financial advisor will be able to provide you with a well thought out and analytical reason behind each recommendation. This impartial outside perspective can be valuable to even the most financially knowledgeable of people.
If you're still unsure whether you would benefit from hiring a financial advisor, schedule a free financial planning consultation with one of Citadel's CFS* Advisors.
*Non-deposit investment products and services are offered through CUSO Financial Services, L.P. ("CFS"), a registered broker-dealer (Member FINRA/SIPC) and SEC Registered Investment Advisor. Products offered through CFS: are not NCUA/NCUSIF or otherwise federally insured, are not guarantees or obligations of Citadel, and may involve investment risk including possible loss of principal. Investment Representatives are registered through CFS. Citadel has contracted with CFS to make non-deposit investment products and services available to Citadel members.
Are you starting to plan for the future? Citadel offers Retirement Planning Services.
Learn More