Where Pennsylvania Salaries Sit on the National Spectrum—and Why You Should Care
Category:
Personal Finance 101
Changing Jobs
Topic:
Managing Finances
Wealth Planning
New Job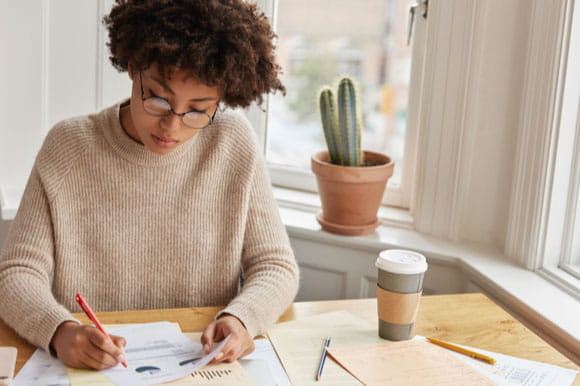 Discussing how much money you make with other people is never a comfortable thing to do—but it's important to know where you stand. Being informed about how your salary compares to others is a crucial factor to consider when you're looking to start a new job.
Understanding where you sit against the state or national averages can help to answer a number of important questions—does your current career trajectory have the most earning potential? Are there changes you can make to help increase your income? How does the cost of living impact how much you can save? By using this financial lens, you can make informed choices about your career that can help maximize your income in the long run.
Pennsylvania's Report Card
When compared to other states, Pennsylvania ranks closely with the national average in terms of financial and economic statistics. According to the Bureau of Labour Statistics (BLS), the mean national salary is $51,960 per year compared to the Keystone State's slightly lower $50,030. Added to that, the cost of living in Pennsylvania is also marginally higher than the national average. While these numbers might not seem particularly rosy, what the state does offer is significantly lower housing costs—21% lower than the national median value—and a continually decreasing unemployment rate.
Following the effects of the 2008 Great Recession, the state has seen an ongoing rise in employment—96.2% of employable citizens have jobs. This makes the state's unemployment rate only 0.2% greater than the national average of 3.6%, which is the lowest it has been since December of 1969. If you're considering a move or switch in jobs, now is a good time to capitalize on the state's economic growth and increase in available jobs.
As you're evaluating your options, keep an eye on which industries are seeing the largest returns—they just might provide the most opportunity.
Learn more about transitioning into a new job.
Explore Now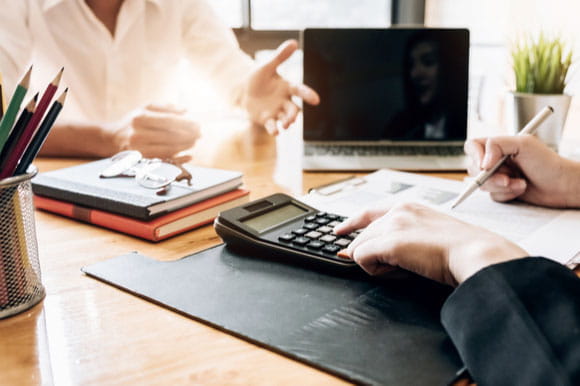 Which Industries Are Thriving?
While Pennsylvania sits squarely in the middle of the pack compared to other states, it's host to a number of business sectors that present a viable entry point for people starting on their career path or looking for a change.
Life Sciences
Pennsylvania is credited with opening the first hospital in the U.S. and since then it has gone on to develop a sophisticated industry with over 2,300 life science establishments. Home to more than 300 universities, the Keystone state is also among the top three states for the number of science, technology, engineering, and math (STEM) graduates. If you're one of these graduates, it might interest you to know that life science professionals make, on average, more than $75,800 per year, well over the state's mean salary.
Agriculture
For over 200 years, the agricultural industry has been an integral part of Pennsylvania's economy. In food processing alone, the state leads the nation with 2,300 companies dedicated to developing food products for the rest of the country. Ahead of all other states for canned fruit and vegetable specialty products, the commonwealth also grows more than 10% of the country's Christmas trees. As the state continues to address the perpetual demand for these products, the job landscape will continue to develop. And with a mean salary of $90,650 for farm and ranch managers, it might just make you consider ditching the city for greener pastures.
Manufacturing
The manufacturing industry is also ingrained in the heritage of the state and it's become a vital component of its economy. Steel developed in Pennsylvania can be found in the likes of the Golden Gate Bridge and the Hoover Dam. Now, offering an average salary of $72,290 for advanced manufacturing positions, the industry is developing to create more modern solutions such as medical devices and nanomaterials. If you're looking for a dynamic sector that likes to solve for dynamic problems, this might be the right one for you.
As you consider potential career paths in the Keystone state, keep Citadel in mind to assist in your financial needs. And if you're interested in investing in the state's industry's, have a chat with our investment team.